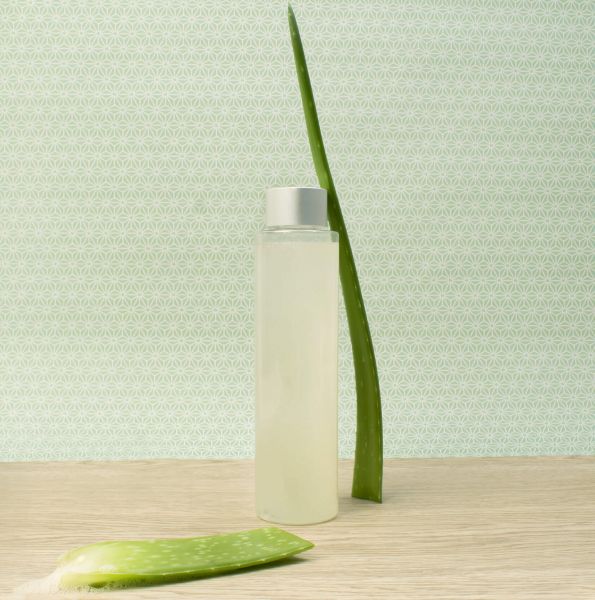 Ultra-moisturising shampoo with aloe vera
Dry skin
Dehydration / Dryness
Dry hair
REC290
Is it time to wash your hair and you're dreading it? Don't panic, we've got a recipe that's sure to delight.
Shampooing your hair can be a real pleasure once you've found the right one for you. Suitable for all hair types, this gentle DIY shampoo will wash without drying. Detangling will be easier and hair will be moisturised, ready to receive your leave-in treatment or nourishing mask.
Before starting your DIY recipes, it is important to download the recommended Hygiene Rules.