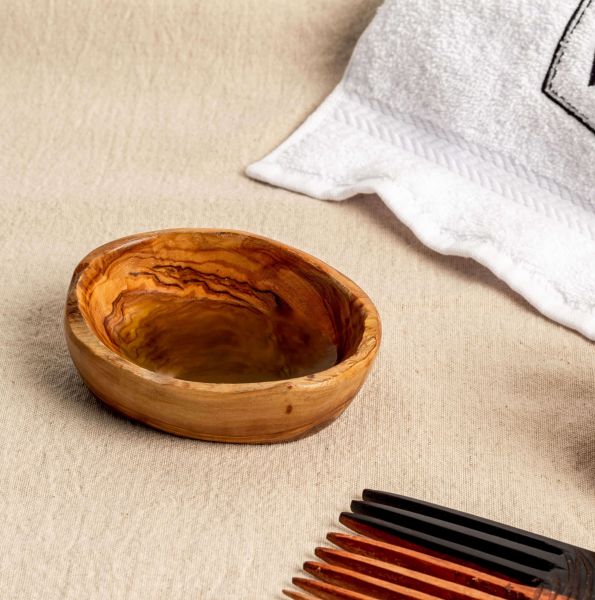 Hair Oil Bath
Shine
Dry hairs
Damaged hair
REC104
Adopt a complete hair routine for beautiful and strong hair. Discover our oil bath.
It is important to set up a hair routine for strong and beautiful hair. We are going to offer you a simple hair routine suitable for all hair types.
To start this routine, we suggest an oil bath.
Avant de démarrer vos recettes DIY, il est important de télécharger les règles d'hygiène.
Comment utiliser le produit
Précautions et mise en garde