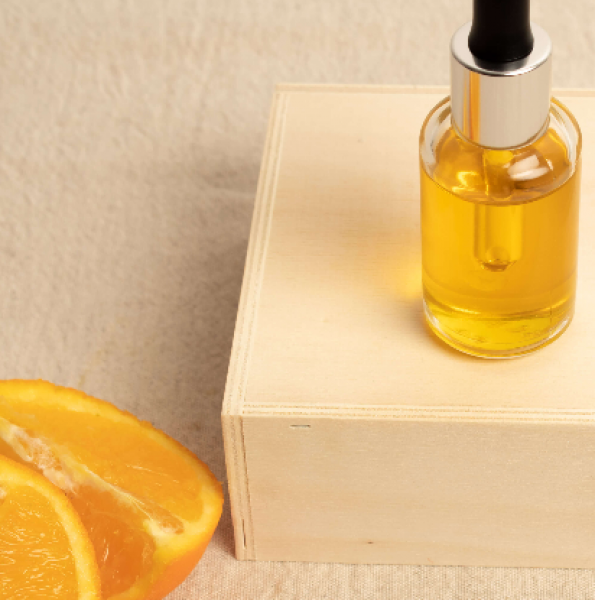 The brightening serum
Sunny days are coming and this is very good news. No more dull skin, thanks to the sun and the care we will bring to our skin. To do this, we suggest that you carry out a natural treatment for a luminous and fresh complexion, the brightening serum.
Make a natural light serum for bright and beautiful skin
Avant de démarrer vos recettes DIY, il est important de télécharger les règles d'hygiène.
Comment utiliser le produit
Précautions et mise en garde