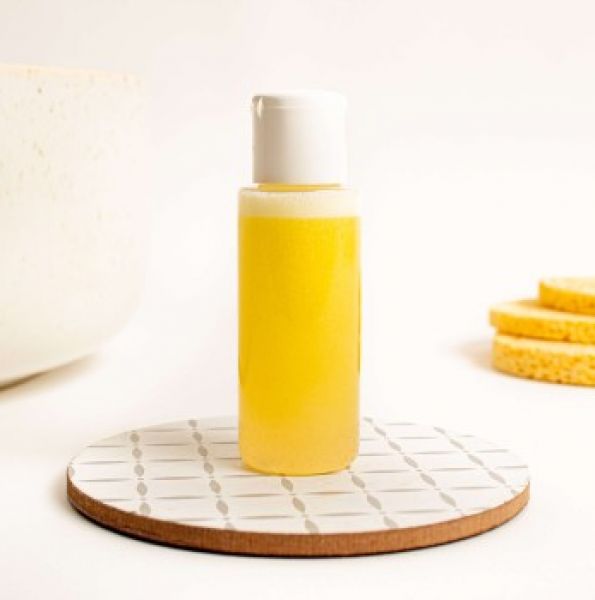 Cleansing gel for irritated or dry hands
Make your own cleansing gel for hands irritated or dried out by hydroalcoholic gels, for example.
It's not easy to find a gentle handwash when your skin is sensitive and irritated by hydro-alcoholic gels.
Skin needs softness, hydration, and nutrition. To meet the needs of this type of skin, we propose today to make a handwash with baobab. Your skin will thank you.
Before starting your DIY recipes, it is important to download the recommended Hygiene Rules.