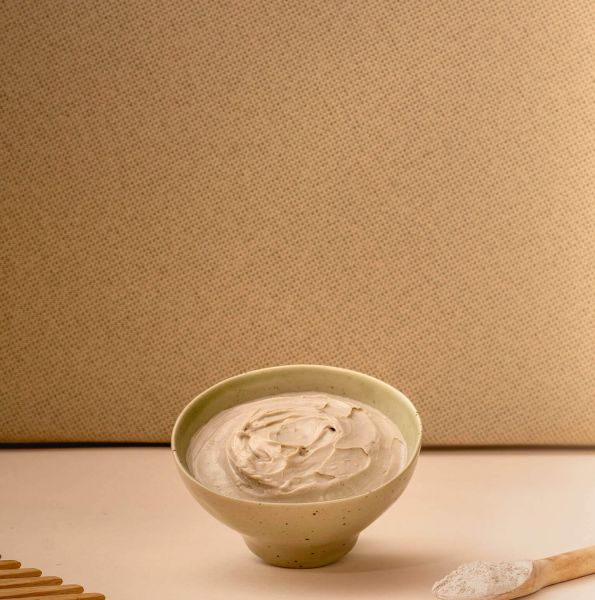 Sheathing and detangling hair care
Dry hair
Brittle hair
Damaged tips
340B
Want sheathed hair with well-defined curls, all without silicone?
Here's a simple, effective recipe you can create in just 5 minutes, really, we've timed it!/p>
All the effectiveness of broccoli oil, your favourite product, to sheathe, smooth, eliminate frizz and, above all, gently detangle your hair. You'll love it!
Before starting your DIY recipes, it is important to download the recommended Hygiene Rules.