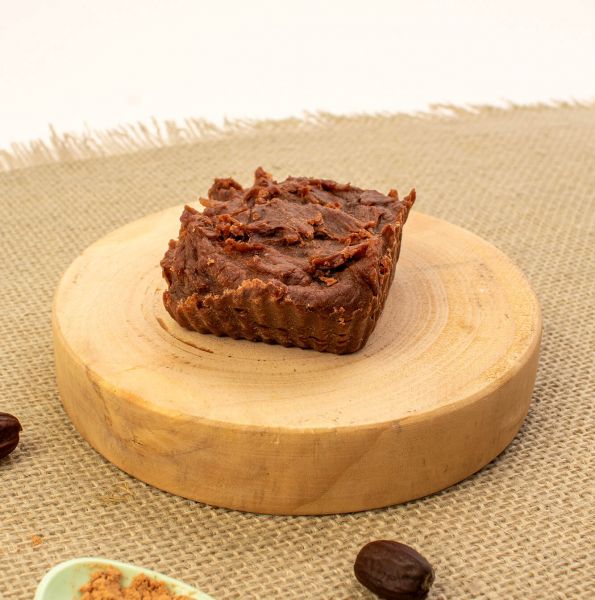 Solid shampoo for greasy hair
Today we're talking to those with greasy hair. Are you looking for a shampoo that will wash your hair without making it greasy afterwards?
We suggest you change your usual shampoo and turn to a more ecological alternative. Our DIY solid shampoo recipe kills two birds with one stone. Packed with benefits, this zero-waste shampoo is perfect for caring for your hair and the planet at the same time...
This solid shampoo is made from Tulsi powder, Rhassoul, Jojoba oil, Atlas Cedar essential oil and SCI. All you have to do is try it!
Before starting your DIY recipes, it is important to download the recommended Hygiene Rules.