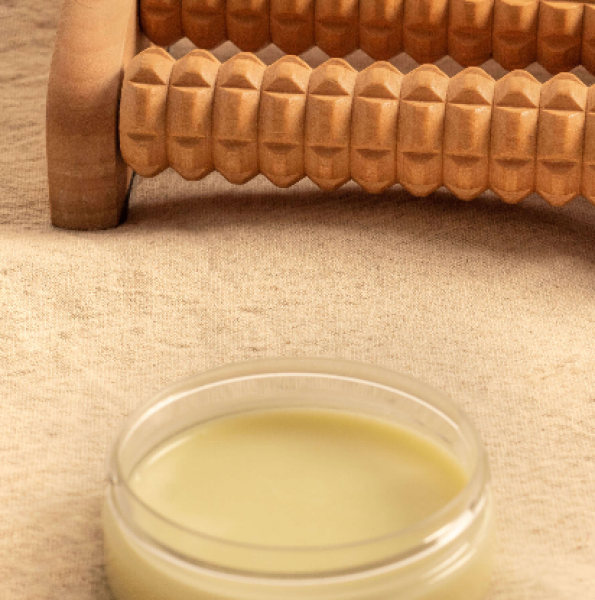 Relaxing cream for tired feet
Dry Skin
Mature skin
REC121
Utilisations
Hands and Feet
In summer, certain parts of our body such as the feet can suffer from heat (swelling, pain, heavy legs, etc.). To relieve us we would spend our days with our feet in cold water.
Fortunately, there are some very effective solutions that you can even do for yourself.
Today, we offer you a DIY, always very simple, to relax, refresh and nourish your feet.
Avant de démarrer vos recettes DIY, il est important de télécharger les règles d'hygiène.
Comment utiliser le produit
Précautions et mise en garde