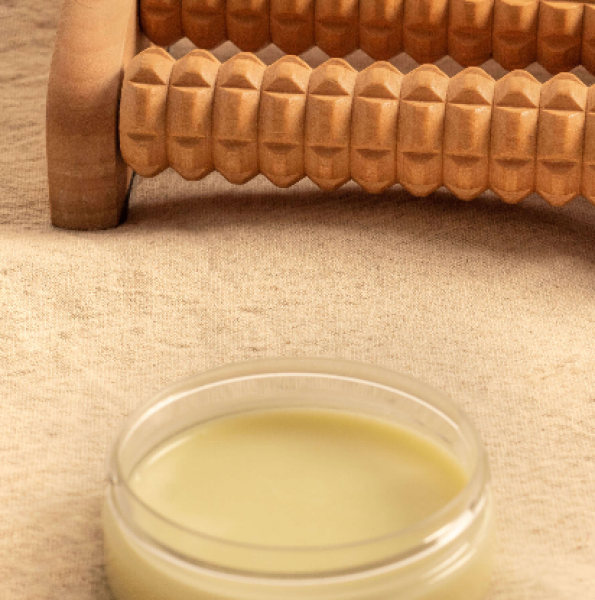 Relaxing cream for tired feet
Dry skin
Mature skin
REC121
In summer, certain parts of our body, such as our feet, can suffer from the heat (swelling, pain, heavy legs...). To soothe them, we'd like to spend our days soaking our feet in cold water.
Fortunately, there are some very effective solutions that you can even do yourself.
Today, we'd like to suggest a simple DIY solution to relax, refresh and nourish your feet.
Before starting your DIY recipes, it is important to download the recommended Hygiene Rules.