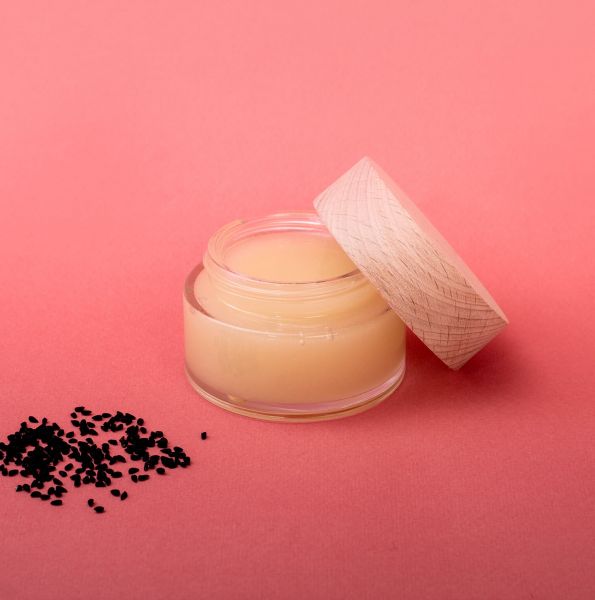 Blemished skin jelly
Oily skin
Blemishes / Pimples
REC426
Acne-prone skin in particular needs to be treated with care and gentleness. You mustn't over-irritate, over-aggress, or over-scrub your skin, as this can cause it to over-react and develop more blemishes.
Acne Skin Gel will help you moisturise your skin while purifying it to reduce and prevent blemishes.
Before starting your DIY recipes, it is important to download the recommended Hygiene Rules.