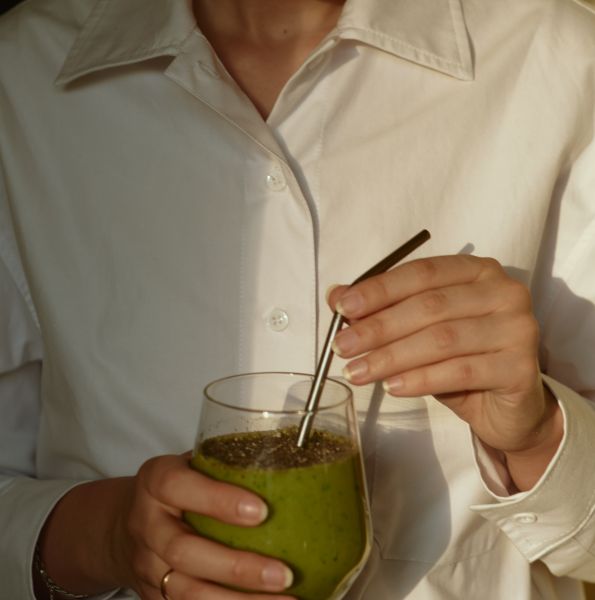 Getting back on track with a detox
There are many ways to detox, and likewise many types of detox. Dietary, cosmetic, hair, and even emotional or psychological.
Whatever your motivation for detoxing, you need to have a clear plan of action and goals. Here are our top tips for a successful detox.
First of all, it is important to remember that a detox will have both physical and mental effects and that the two are linked. In fact, the better you feel about your body, the more beautiful you'll feel.
Why detox?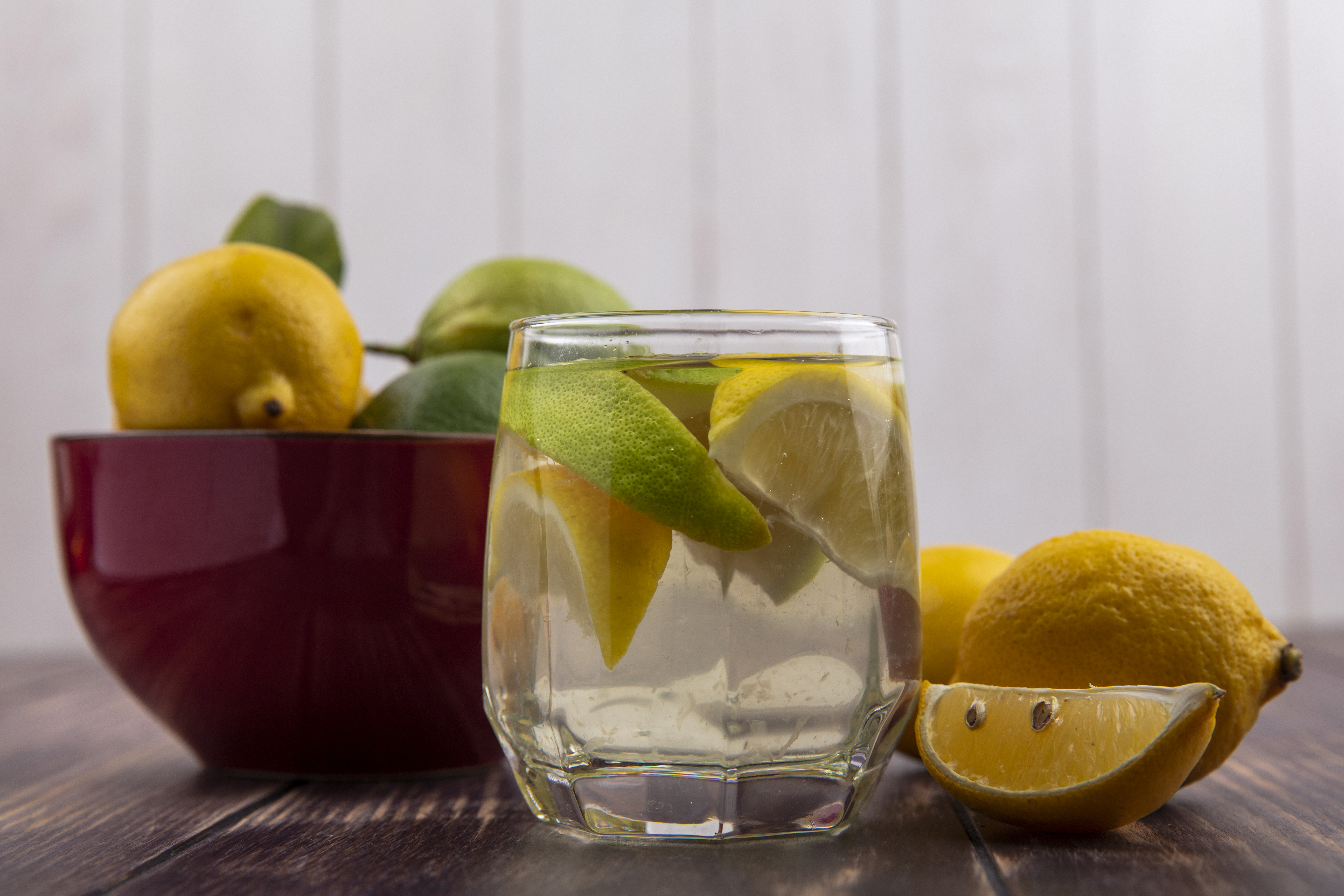 Today, we consume a lot of food without really knowing what's in it. That's why we should always choose natural, unprocessed ingredients. A detox serves to purify the body and instill new, positive energy. It's also a time to rethink everything and start afresh.
But where to start?
To get off to a good start with a detox, you need to take it step by step and take your time to ensure an effective cure. Set yourself goals and draw up an action plan. We recommend detoxing for the moral effects of feeling better, getting rid of stress, gaining self-confidence, etc. It's by starting on the inside that the outside will follow.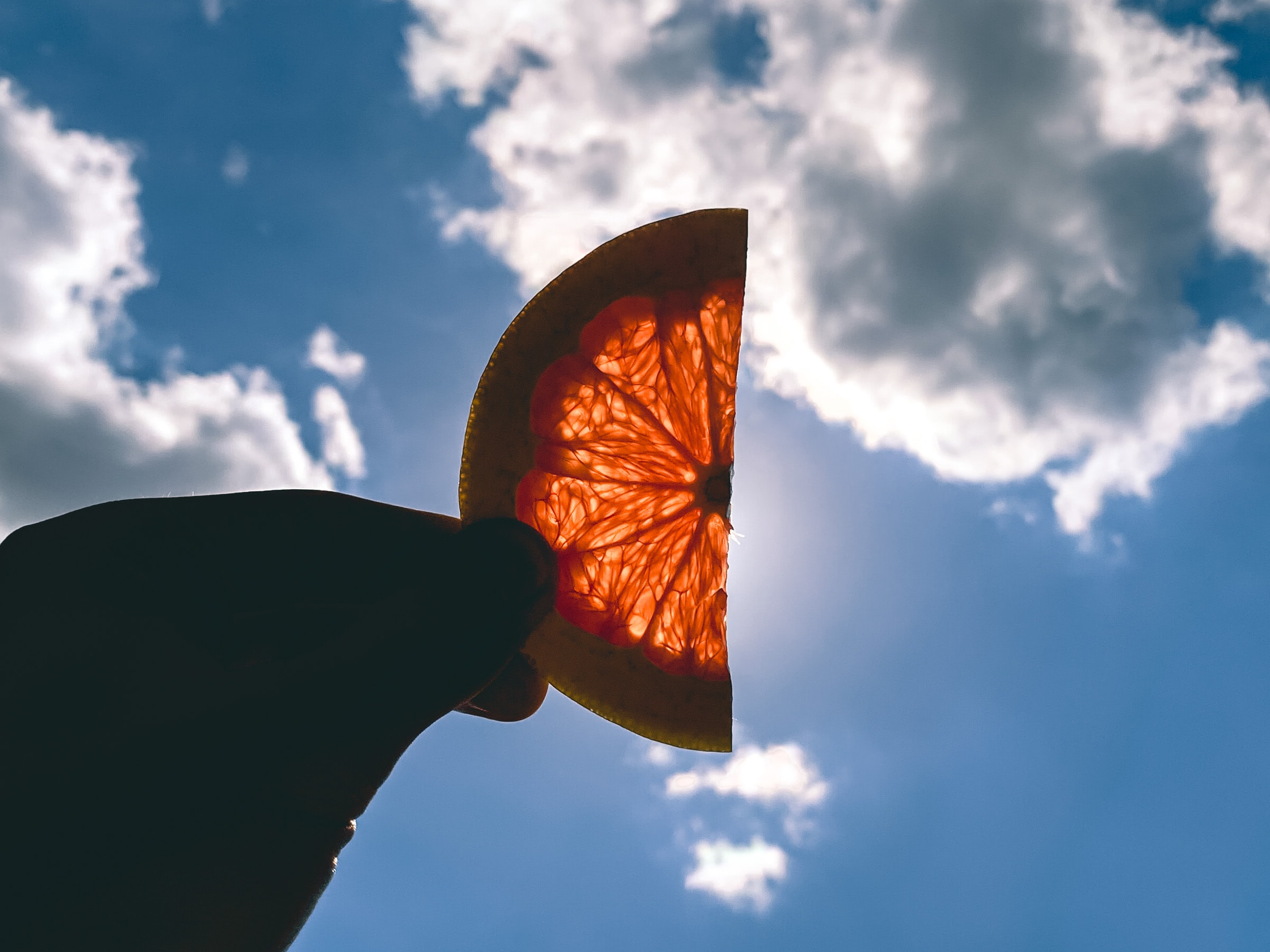 1 - Pay attention to your diet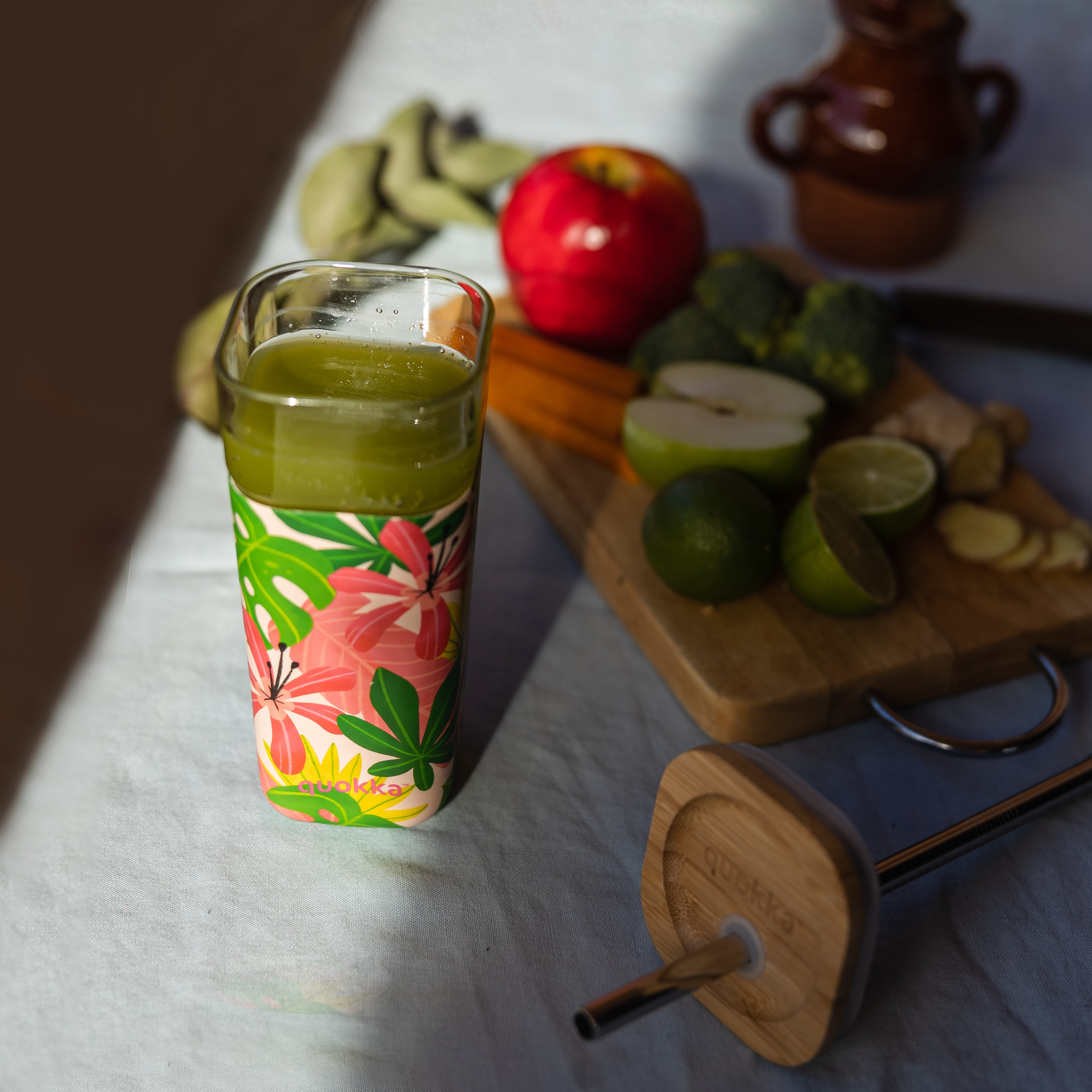 It is very important to pay attention to your diet. Avoid animal proteins: meat, fish, dairy products, etc. Similarly, an excessively rich diet overloads the digestive system. What's more, there's little better than coffee, tobacco and alcohol to produce toxins. Try to cut them out completely, at least for a few days. This will also enable you to take stock of your addictions.
For a real boost, you can also regularly consume baobab powder- one or two teaspoons a day is enough. It's easy to add to your drinks or culinary preparations (cakes, cheesecakes, etc.).
2- Stay hydrated!
It's important to stay well hydrated, especially by drinking between 1.5 and 2 liters of water. This will help drain toxins. Drinking water also moisturizes your skin and hair. It's the best beauty tip we can give you.
Hydration also involves fruit, herbal teas, tea and infusions.
Rooibos Detox Herbal Tea will keep you hydrated while detoxifying your body. Its fresh, mild taste is sure to please.
For more specific infusions, you can also opt for our dried plants, which address a number of different issues:
- Organic nettle : Detoxifying, skin and hair beautifying
- ORGANIC Hibiscus: Anti-oxidant, energizing
- Organic verbena : Digestive, relaxing
- Calendula ORGAN IC: Antibacterial, digestive
- Organic thyme: Invigorating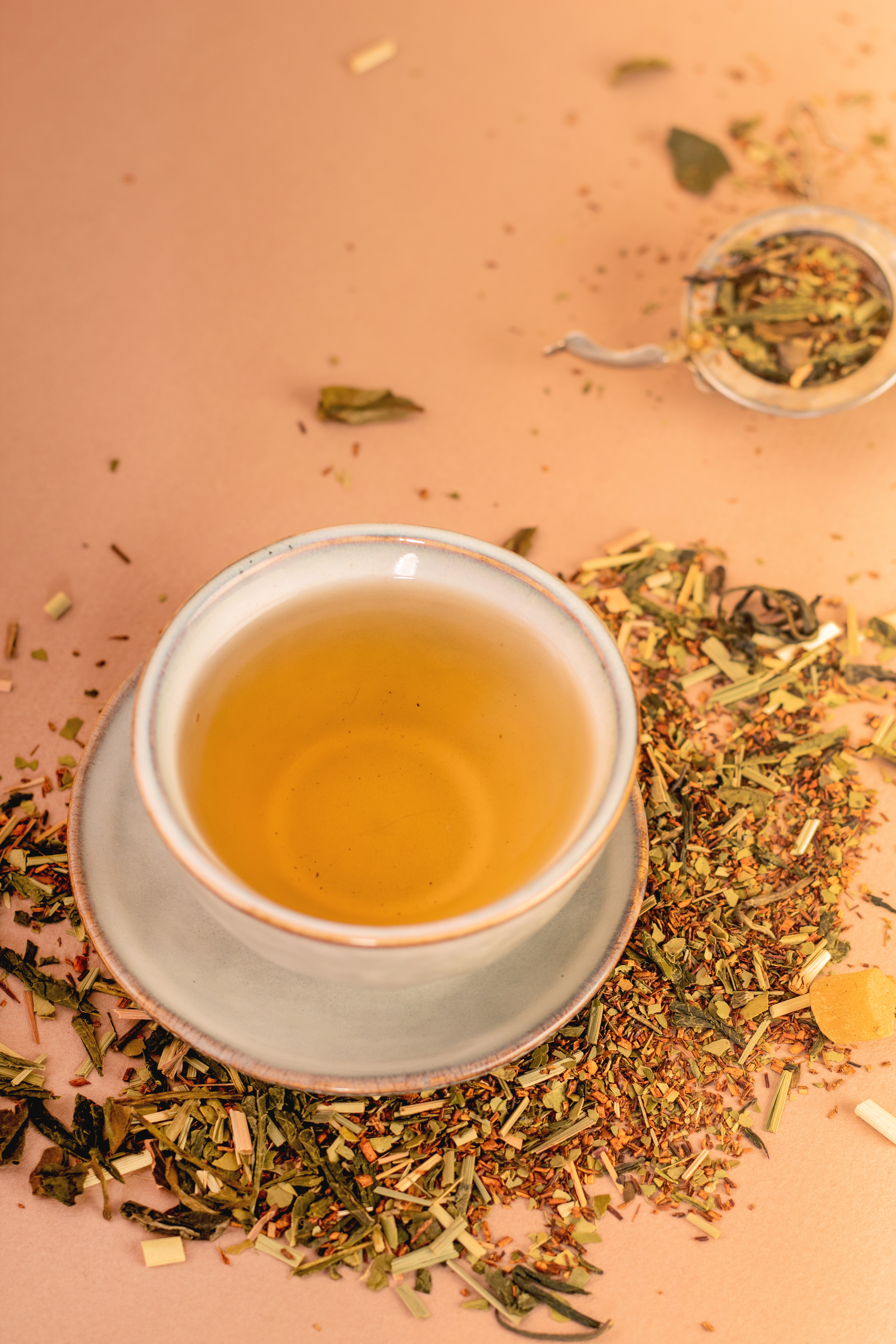 3 - Take care of yourself
It's important to take time for yourself. At the end of the week, set aside half a day for yourself and pamper yourself with masks, scrubs, oil baths..
4 - Take detoxifying baths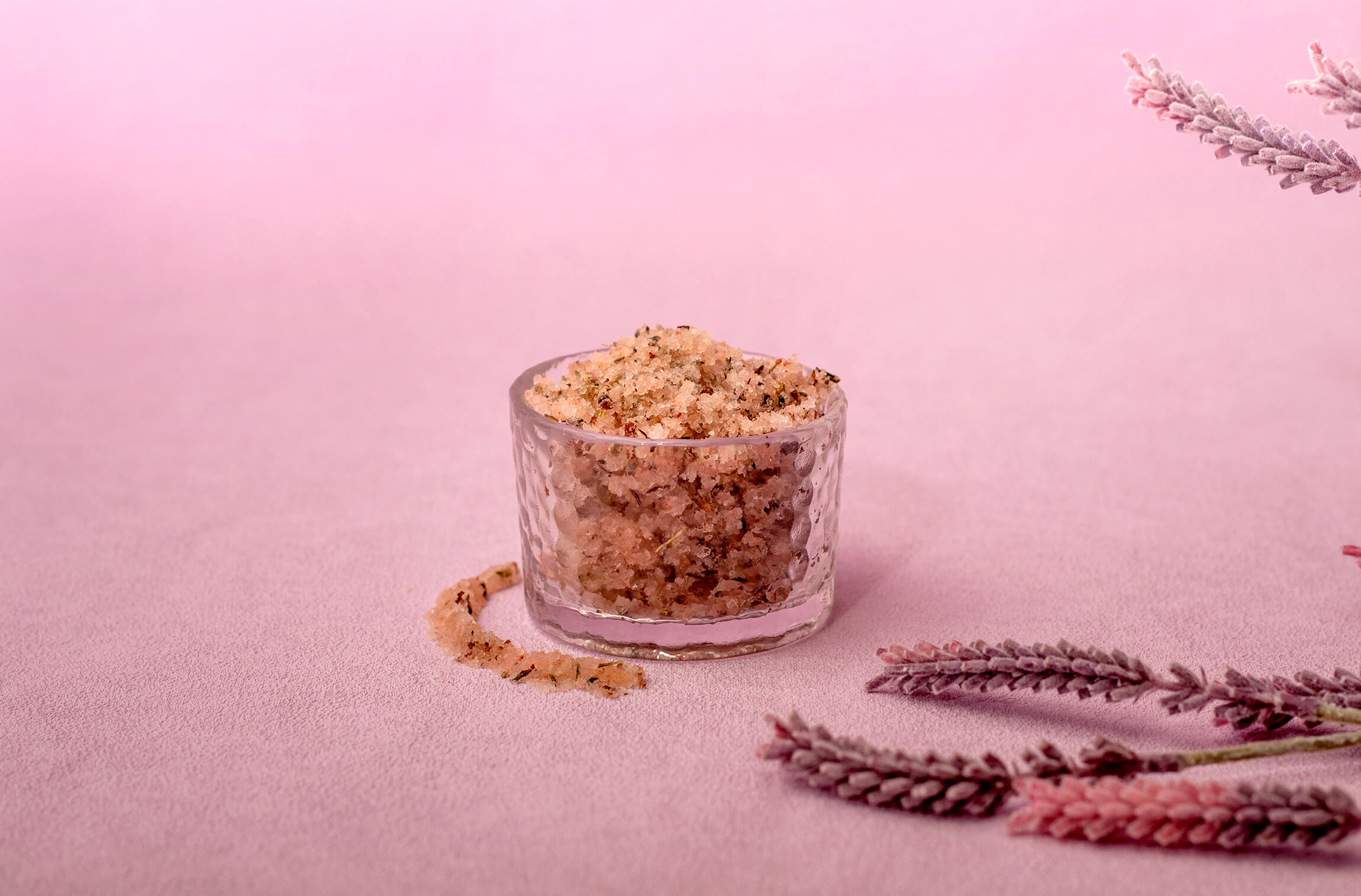 What are detoxifying baths? The salts, naturally rich in magnesium, deep-cleanse pores and soothe pimples. They eliminate impurities and gently exfoliate the skin. Here are a few recipes for detoxifying baths:
5 - Take a detox cure
You can also opt for a course of "Detox" Capsules, one of our new food complexes.
This complex is composed of a synergy of 100% natural, plant-based active ingredients that contribute to a detox from both inside and out. Wild Pansy and Burdock, the main ingredients of this complex, are traditionally used in phytotherapy to detoxify the body, helping to maintain brighter, fresher, clearer skin. Also containing Black Radish and Artichoke, which are recognized for promoting healthy liver function and improving intestinal comfort. This Detox Complex is ideal for a complete detoxification of the organism and a healthy body! Take 2 capsules a day, one in the morning and one in the evening before meals, with a large glass of water.
A detox is often synonymous with change. Start your detox at the beginning of the year or month, so that you can be consistent over time. You can also set yourself time objectives: 1 month, 3 months...
To avoid frustration, the most important thing is to make detoxing a sort of routine!
WE APPRECIATE YOUR FEEDBACK
Did you like this story?